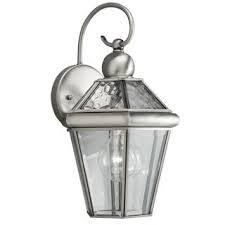 There's that ONE house that we all drive by and say to ourselves "One day, that's going to be my house. I want THAT house. For a buyer, there's nothing more attractive than a house that catches the eye- "Curb Appeal".
The exterior of the home is eye candy for a prospective buyer, whether it's social media or while drivng by. Sometimes it's a tree, a plant in a big beautiful ceramic pot or even a lit walkway that attracts attention. Here are a few "Cost Conscience" ways you can begin to amplify the beauty of your home:
1. Paint the door apretty color. Believe it or not, my door is red. It's beautiful. It compliments the tan exteriior of my home. The stylish door knocker and numbers are gold- perfect accent to the red door. 
2.Big beautiful ceramic pots provide an enhancement to any porch or steps. I love to seeone on each side of the door. They are very inviting and display beautifully, drawing attention to the beauty of the home.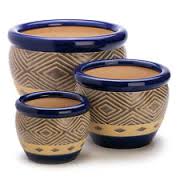 We love to check out to PoorBoy's Garden Center on Taylor Avenue in Baltimore.  It's local and they have a variety of shapes, sizes, colors and prices. Be sure to size proportionately for maximum affect. BTW, they also have starter plants and trees!
3. Update the Lights. Have you ever driven by a home with a walk way lit up. A lit walkway always sets a house apart from its neighbors. Now you can even get solar lights! If you're not ready for all the attention this may bring, how about changing that old porch light? You know, the light that was there when you bought your home. Watch for sales at Lowe's, then use my special coupon to get an extra 10% off.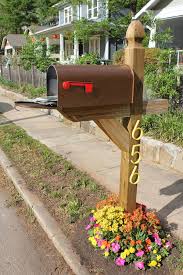 4. Why not give your mailbox a makeover too.  Remember buyers are visual. So get rid of that rusty mailbox.
5. Last but not least, keep the lawn manicured.  Cut the grass or pay the neighborhood teen to cut it for you. Be sure to conquer those weeds, too! 
If you take this much (cost friendly) care in maintaining the outside of your home, the buyer can only imagine how beautiful it must be on the inside.